Meet Jerod Zavistoski
LA's Top Dating Coach
Modern Male coaching is for anyone looking to build a little extra confidence, get a little better with women, or those looking to put their fear behind them. Jerod covers everything from fashion to fitness, from approach anxiety to regaining your confidence. Jerod's program is unique in that most of the advice and training methods come from women. This is a coach that's woman tested, mother approved. Jerod has managed to crack the code on dating, and provides a program for men of all ages to follow with ease. This is this first dating coach for men, that women have enthusiastically rallied behind. Jerod will teach you how to become what you've always wanted to be: A magnetic, confident, masculine man, with the integrity and heart that will win over any woman you desire.
Jerod Zavistoski is an Author, Speaker, Life Coach, Radio Host and Entertainer. Jerod is the Author of Methodology of the Modern Male, "A modern males guide to personal excellence." This raw, real, and relevant guide to dating has been very well received by both men and women. Jerod also has a follow up radio show called Modern Male Radio where he brings on guests to test the dating advice he gives.
GET A
Quote for coaching
Drop me a line and let me know what I can help you with. I have a 90% success rate.
Jerod Zavistoski is the Author of Methodology of The Modern Male and host of Modern Male Radio.
MY PROgrams
I do three kinds of coaching.
I help men become more attractive, magnetic and appealing to the opposite sex.

I help men win their ex's back

I help men overcome their fear and regain their confidence.
Check out a more in depth look at my programs
About Me
MY NAME IS Jerod
Believe it or not, I used to be terribly awkward with women. Not just women, life in general.
I always swore I'd take this picture to the grave. But here it is. I hope you appreciate this...
So what happened? Well I overcame some really traumatic circumstances in my life and I was forced to create a very keen perspective on how I interacted with people. This led to a fascination with social dynamics.

It wasn't until many years later when I was in room full of people making jokes that I must've always been so good with people that I realized I had done a very good job on myself. In fact no one even believed that I was ever awkward with women. In order to prove myself I basically broke down all of the stuff I did to get to where I wanted to be. And as it turned out, I was on par with some of the top dating coaches in the world.
Long story short, people began asking for my advice, and much to my surprise at the time, it always worked. That inspired me to write a book and build a coaching program.
And here we are today... I love helping people. I'm good at it, and I'm funny. I deeply enjoy what I do and I make every session personal. Your life and success are important to me. I'll make sure you get there.
Women's Coaching
I do coach women. I will be launching a whole brand behind this, but until that time I'm happy to help you with whatever you're struggling with. I coach women in these areas:
Self Confidence

Self Esteem

Finding your purpose

Motivation

Constructive Feedback

Getting the guy you want

How to attract the right men

Existing relationships

How to date and not get hurt
Take control of your dating life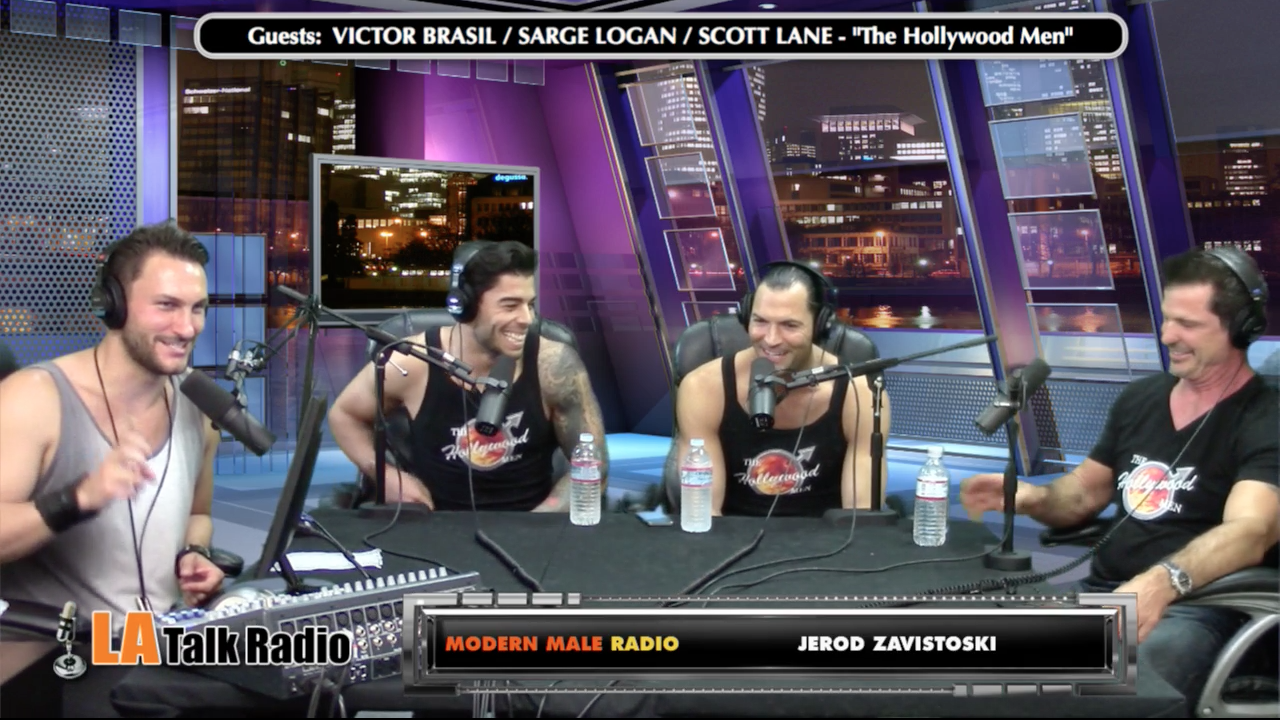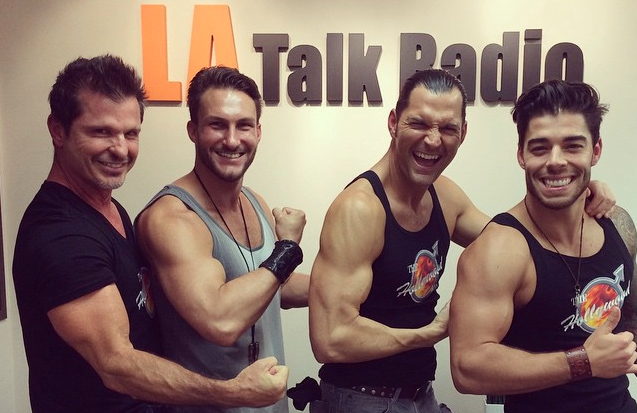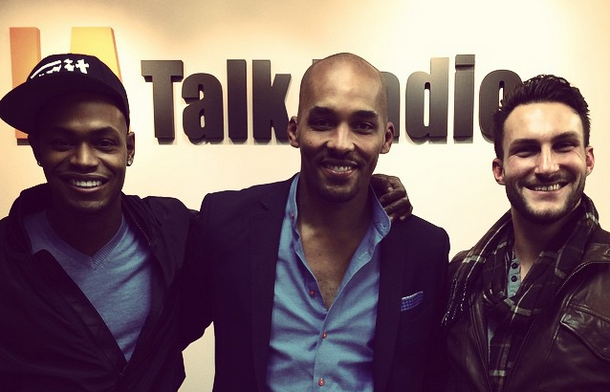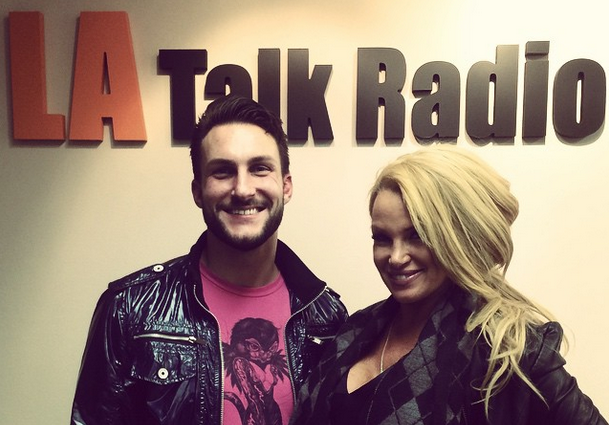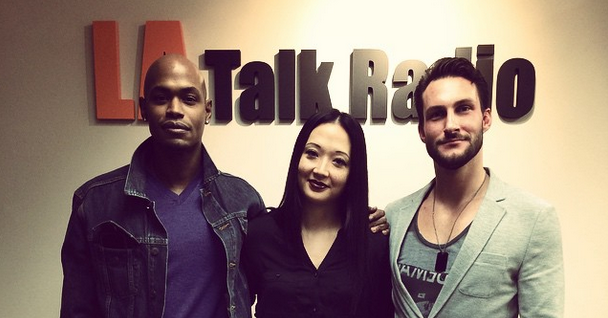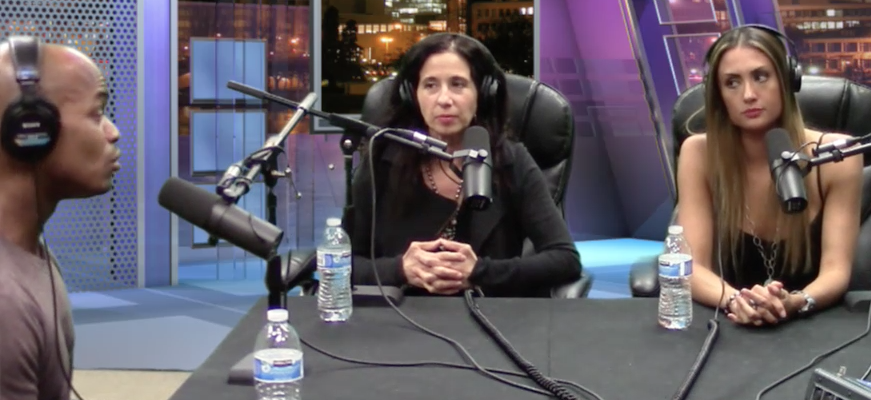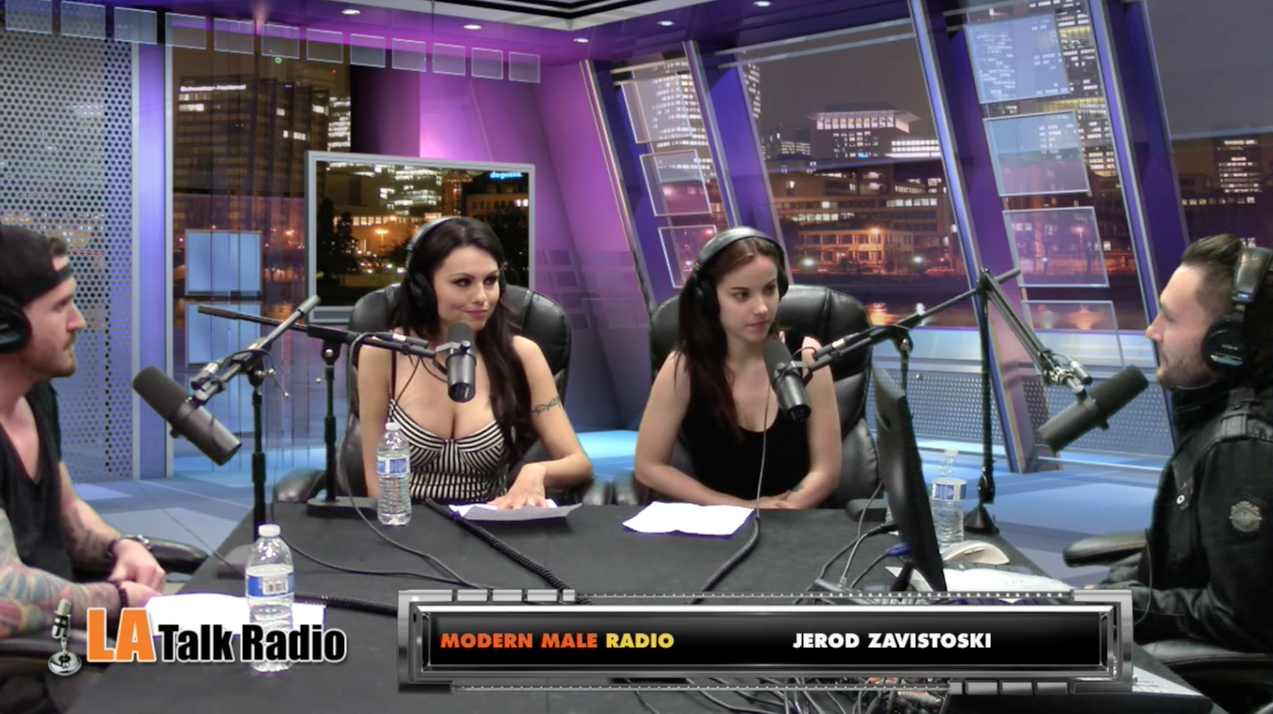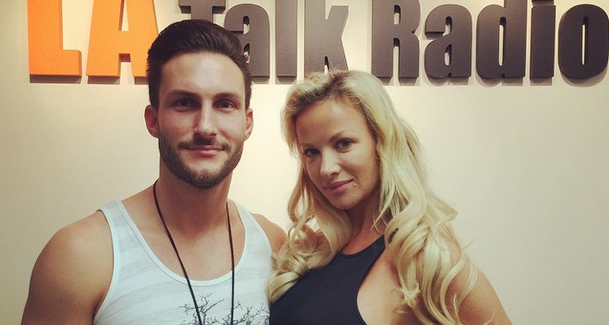 Methodology of the Modern Male
aBOUT
At the end of the day... I hate reading long-winded repetitive novels on ANYTHING. Let alone on dating. I designed this book for men. It's simple. It's to the point. It's funny and entertaining. It's also illustrated. But the information is solid. Any guy from any walk of life can learn something from this book. It will make your dating experience a thousand times easier. I've given readers all of the shortcuts with none of the over complicated BS. Need to lose a little weight? Take it from a closeted fat kid who hates working out. I can definitely show you the shortcuts. Need to learn some fashion tips? I hate shopping as much as the next guy. Let me show you some simple do's and dont's to make every girl you meet drool all over you. Want to learn how to make a girl swoon at your feet? Yep, I got you covered. Some guys have a little to a lot of this stuff down but very few have it all down pat. That's what this book is, a complete guide to being The Modern Male." - Jerod Zavistoski
wATCH THE SHOW
Modern Male Radio is a free internet podcast on Men's development and dating. It's a follow up to Jerod's book, allowing him to cover examples from the book in more depth, and also expound upon current issues. The show is unique in that Jerod brings women on the show to get their take on what really works in the dating game.
Check out Jerod's PODCAST